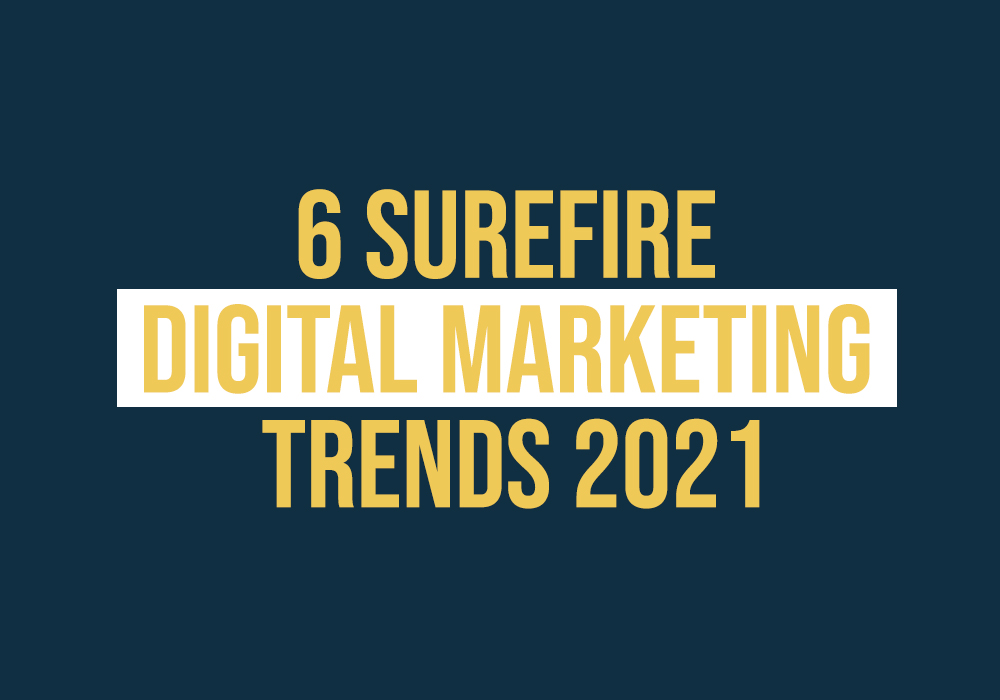 6 Surefire Digital Marketing Trends 2021 to Elevate Online Business Growth Instantly
There was a time when terms like voice search engine optimization and artificial intelligence were considered a remote approach. It was nearly improbable for digital marketing experts to use these technological advancements in optimal campaign implementation. But the tables have turned in a retrospective way. Every seemingly distant technology is getting an upper hand with slight modifications with the latest digital marketing trends of 2021.
Relocating a well-established business on an online platform is no cakewalk even for professionals. Innovative advancement is the first basic parameter that digital marketing professionals take into consideration for making the process easier. The same rule applies to relatively small-scale businesses and creative start-ups with a certain target audience on the web. There is a unique pattern of deployment in these latest digital marketing trends of 2021. That pattern can work on all kinds of growth development models when applied correctly.
You can also read – How Did Shopify Become The Most Popular ECommerce Choice For Web Development Companies In India?
Read through the following list of web marketing advancement trends. These trends will keep your online business up and running for a long time:
Addition of Artificial Intelligence in Almost Everything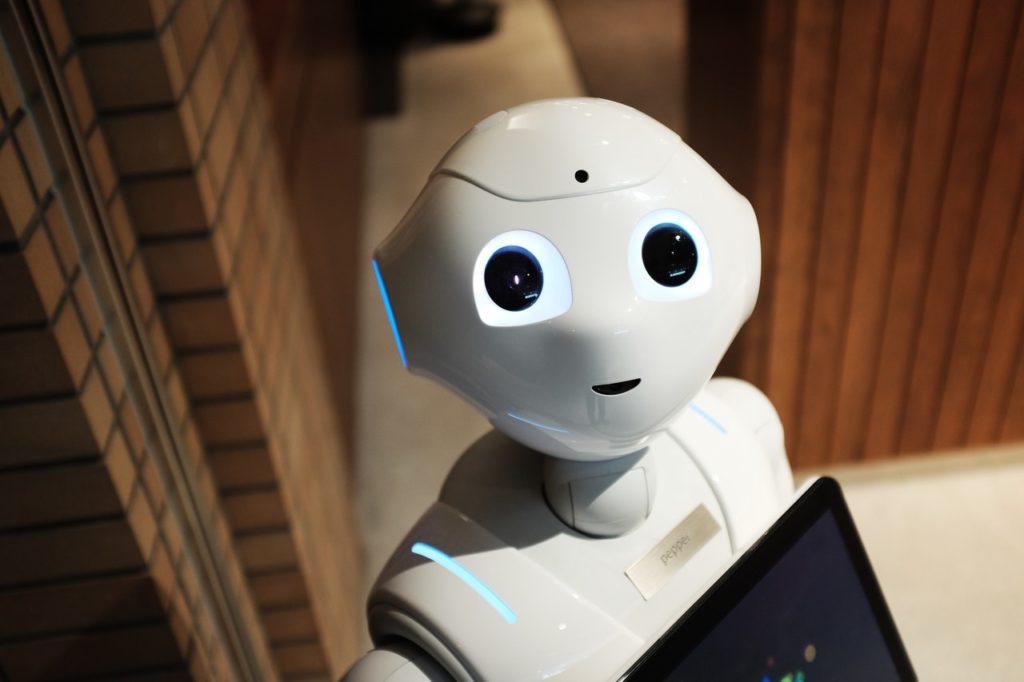 2020 was the beginning of realization for the inevitable need for improvisation. Let's not forget the automation imposed on the world by the global pandemic. It wouldn't be wrong to say that artificial intelligence redefined the way of living even after being a distinctive question mark in the realm of marketing. Any business looking to expand its market in the global sectors must acquire an AI setup in its operational scheme. It's crucial to witness the desired outcomes and beat the competition effortlessly.
It wasn't long ago when different business analysis studies claimed AI to be the only potential future of mankind. With this scale of significance, one can only assume its need for effective web marketing and other commercial domains. This is a sheer indication of how AI late comers will face drastic competition during the booming utilization of artificial intelligence in the upcoming years.
While various industries are working on the idea of boosting AI practices for efficient productivity and growth, some sectors have already embraced it in their operational models. These streams include the communication sector, manufacturing and logistics, email personalization, content marketing, and e-commerce transaction.
Programmatic Advertising for Automated Impact
Programmatic advertising is originated from the concept of artificial intelligence. It is used to specifically improve the ongoing state of advertisement targeting for a selected group of audience. After spending decades in not-so-sorted persuasion practices, the marketing industry has seen a great leap in customer engagement through digital marketing execution and assessment.
Digital marketing trends 2021 have brought back the idea of using artificial intelligence for boosting user engagement through programmatic advertising. This kind of automated marketing is considered relatively faster and more efficient because it increases the chances of quick conversion and lowers customer acquisition costs.
Digital advertising is way beyond just landing page creation and PPC advertisement runs for a fixed span. Experts have claimed that search-based advertising campaigns hinge on keywords, location, and duration. But programmatic advertising can cover demand-oriented criteria on multiple platforms to encompass every targeted visitor that can turn into a potential customer. This area of customization will also include the lifestyle, behavior, and preferences of the user effectively.
You can also read – 5 Unique Features Of WordPress Development Establishing Its Prominence In Tech-World
Dynamic Chatbots for Enhanced Engagement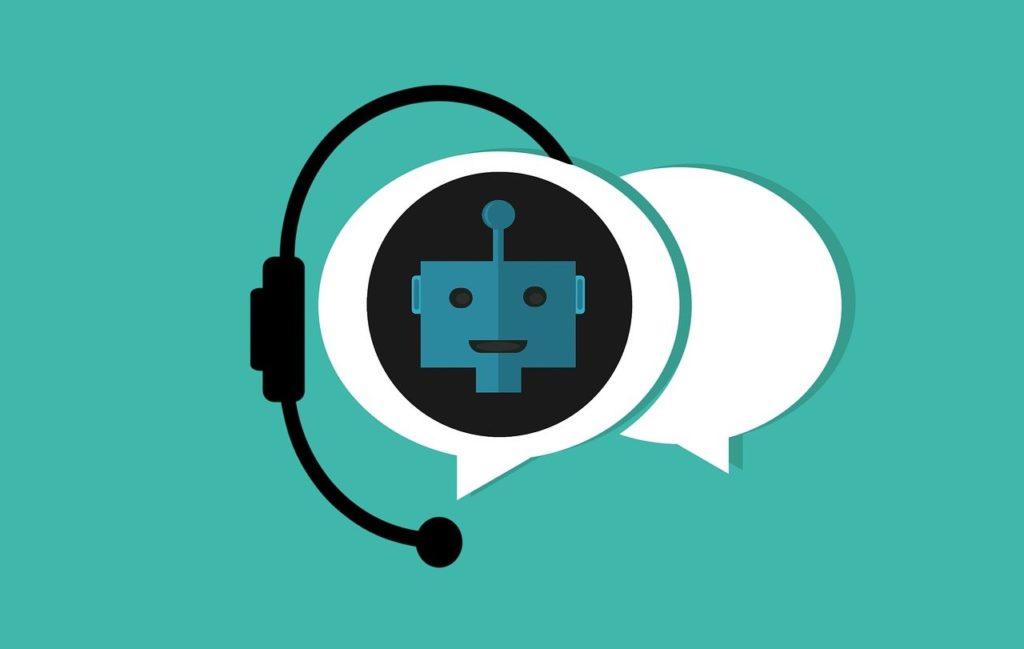 The need for well-designed and customized user support is undeniably crucial because it is the only possible way to stay in touch with the most vital entity of your business. Digital marketing trends of 2021 have clearly instated that your chat support system and other means of rapid communication with potential buyers will bring your more leads through established loyalty.
When it comes to building a certain level of trust upon a target group, there is nothing more efficient than a quick 'stay-in-touch passage for both sides of the business. Several marketing surveys have proved that chatbots will occupy more than 85% of the overall customer support of an organization running nationwide with thousands of users in different regions of the country. The inquiry resolving rate will also differ in terms of accessibility and convenience. It will make it a priory for seamless customer engagement.
Personalized Marketing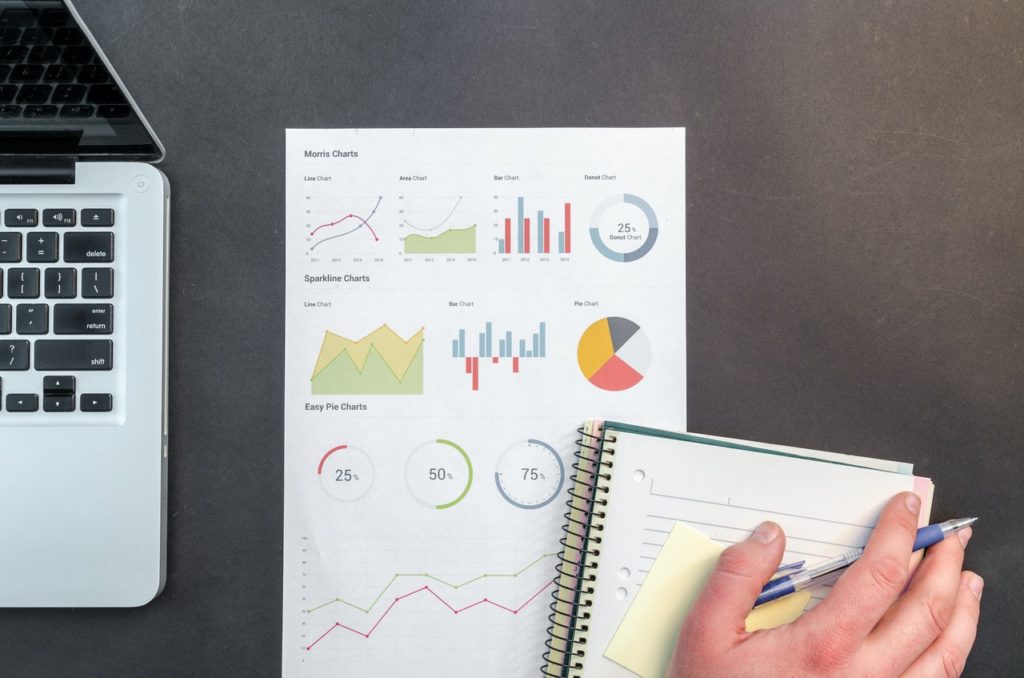 2020 wasn't just an end of a decade, but it was also the rising point where businesses and digital marketing professionals started to take personalized practices seriously. Conventional methods of user engagement were becoming stagnant for quite some time, but the concept of personalized marketing will impart major changes in this arena especially in 2021.
Business analysts have recommended that personalized marketing practices will drive drastic transformations in the forthcoming years of digital implementation. Currently, more than 70% of online businesses are sticking with generic advertising patterns which tend to annoy the users. Besides, more than 80% of users have shown their interest in the companies that serve personalized experiences at the forefront for its customers.
Video Marketing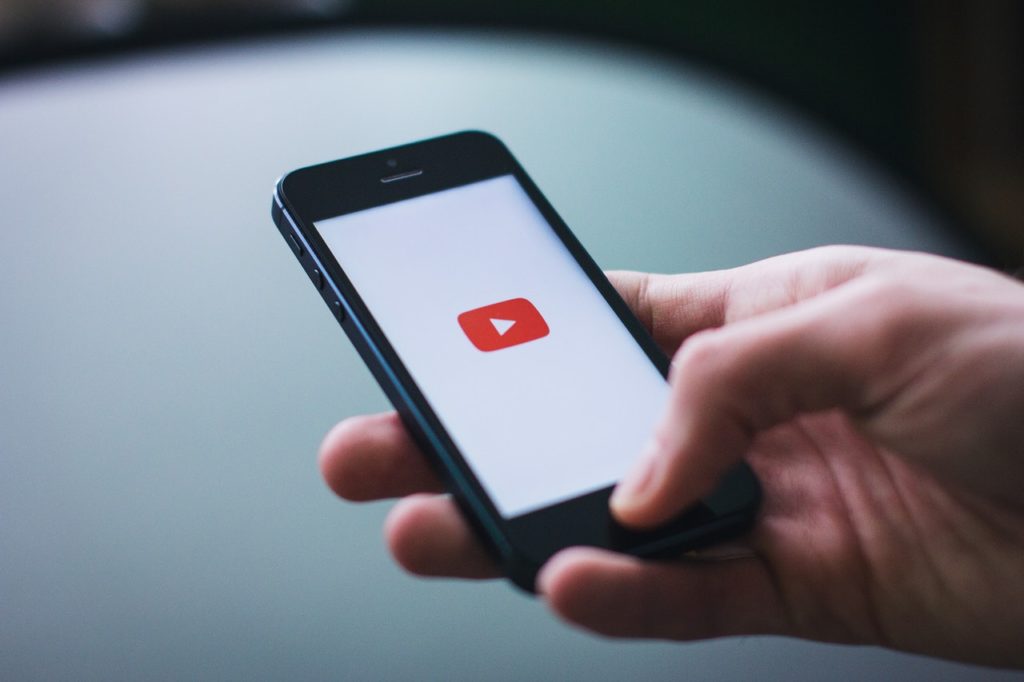 Believe it or not, but your business will rush into a serious lack of exposure if you don't look up to more dynamic and expressive practices of digital marketing. Even with your thousands of followers on social media and plenty of visitors on your business website, you may not be able to make the desired difference in the absence of a video marketing plan.
In the next five years, video marketing will take precedence over the major facets of digital marketing. It covers SEO, social media, and content marketing. This increasing popularity of video marketing and futuristic significance indicate that consumers will leave their trust quotient on your video content. Besides, what you create will immensely define your existence in this competitive era of technological advancements.
You can also read – Magento E-Commerce Development – Why Companies Prefer It For Creating Shopping Sites?
Word-of-Mouth Marketing
The quality of leadership is the basic essence of influencer marketing. People want to do what their ideals suggest especially for personal care and grooming. Influencer marketing has been leading the sector for the past 5 years with social media being a prominent dissemination source. Besides, we can't avoid the massive impact on the users. Some sales surveys have revealed that more than 60% of consumers trust popular social media influencers and well-known personalities. Most marketing experts see it as a good sign for corporate advertising on moderate levels.
These trends along with many improvements, advancements, and tech-introduction will outcast the domain of digital marketing in 2021. For further details on marketing trends, click here or get in touch with our digital marketing professional today!