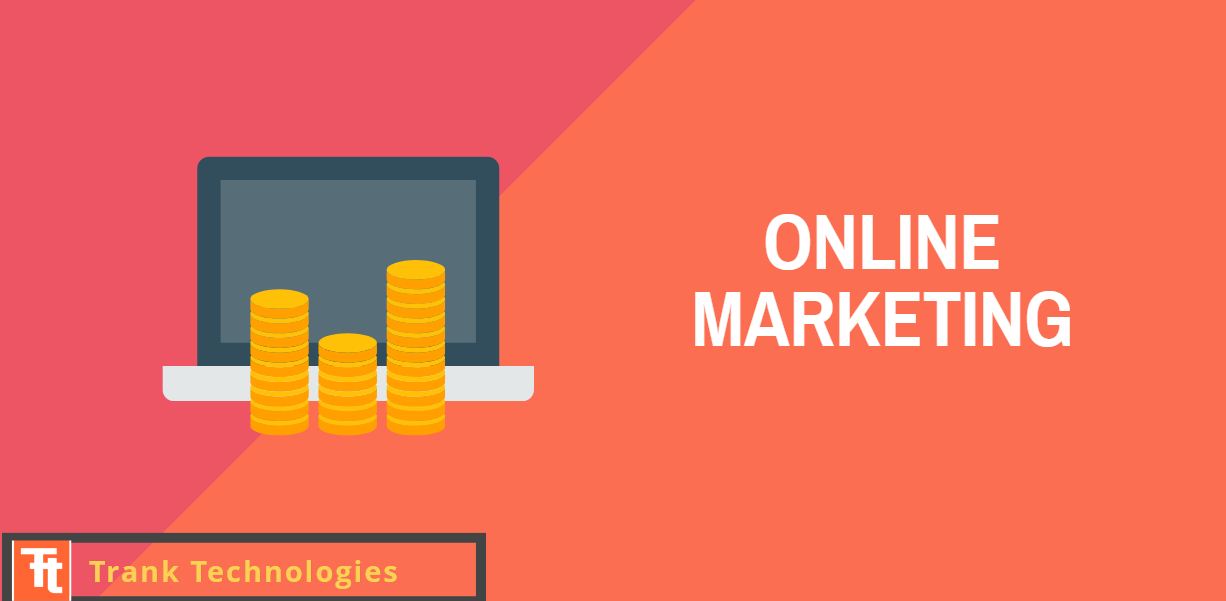 Why is SEO Necessary for a Marketing Automation Strategy?
Search engine optimisation
Search engine optimisation is a boon in the era of digital marketing and automation SEO strategy that can take your business to another level. SEO is extremely and closely related to marketing automation as it is used to draw more leads to your website. To capture profiles and convert leads after they have landed on your website marketing automation software is one thing that can help you out in such a situation.
On the other hand, an effective and productive marketing automation strategy can help in enhancing the efforts that you are putting in improving the levels of SEO for your website.
One of the most important aspects of marketing automation strategy is closely related to the level that is concerned about developing a more personalized and informative strategy of content which can help in nursing it.
So if you want to boost your search engine ranking try to focus more on posting and promoting the most relevant content that is available to you.
To be specific, this exact thing can send even more qualified and well-built leads to your website to drive more traffic towards it. Higher the ranking more will be the traffic.
Search Engine Ranking

According to a rough estimate that has been conducted by over 16 million people regarding the product purchase online each month, it has been noticed that around 60 to 70% of the people go ahead with their buying processes by first searching over the concerned topic and options online.

According to the recent reports, it has been noticed that there has never been a larger audience at a single place that too at a specific point of time.

Also so there has never been such huge amount of competition at one place because a high search engine ranking is the only option that is available to a digital marketer to keep his company ahead of all the other computers that are currently prevailing in the market.

Until or unless a person is doing an extensive amount of comparison while browsing the shopping experiences they will only look at the first website that is being presented in front of according to the specified list.

It always pays to be among the first page of the results as multiple pages appear when a person searches for a specific keyword on a search engine.

In the scenario of today's competitive market place where business needs to employ more and more marketing techniques to their currently existing traffic websites.

Marketing strategy of your ideal business should always include SEO. Social media marketing and the complete marketing automation strategy can help you in a lot of ways to drive traffic to your website.

All of these strategy components perfectly complement each other in the pursuit of driving more and more traffic to the website.

They also help in enhancing one another and results to provide the most efficient and trustworthy results.This is the reason why SEO is so important to restore the success of your marketing automation strategies.
SEO Marketing Automation Strategy
Search engine optimisation and marketing automation as a strategy for success.
In this scenario of digital marketing and automation, companies need to focus more on SEO before they start to the employee any kind of marketing automation software.

This helps in increasing the number of leads the software can track.
The software then proceeds with its procedures that are concerned with profile ranking and rated verification process.

The sensors that show the signs of conversion are immediately passed towards the sales team because a marketing automation strategy should also involve the process of nurturing any leaves that are not ready to be passed as far as sales are concerned.
This can be easily done through customised email campaigns newsletters are the other helpful articles. To continue this flow of new traffic healthy efforts should be taken in the direction of SEO consideration.

This is the reason that any content that is connected to your website can also help you in improving your search engine ranking with the proper application of relevant and strategically placed keywords.