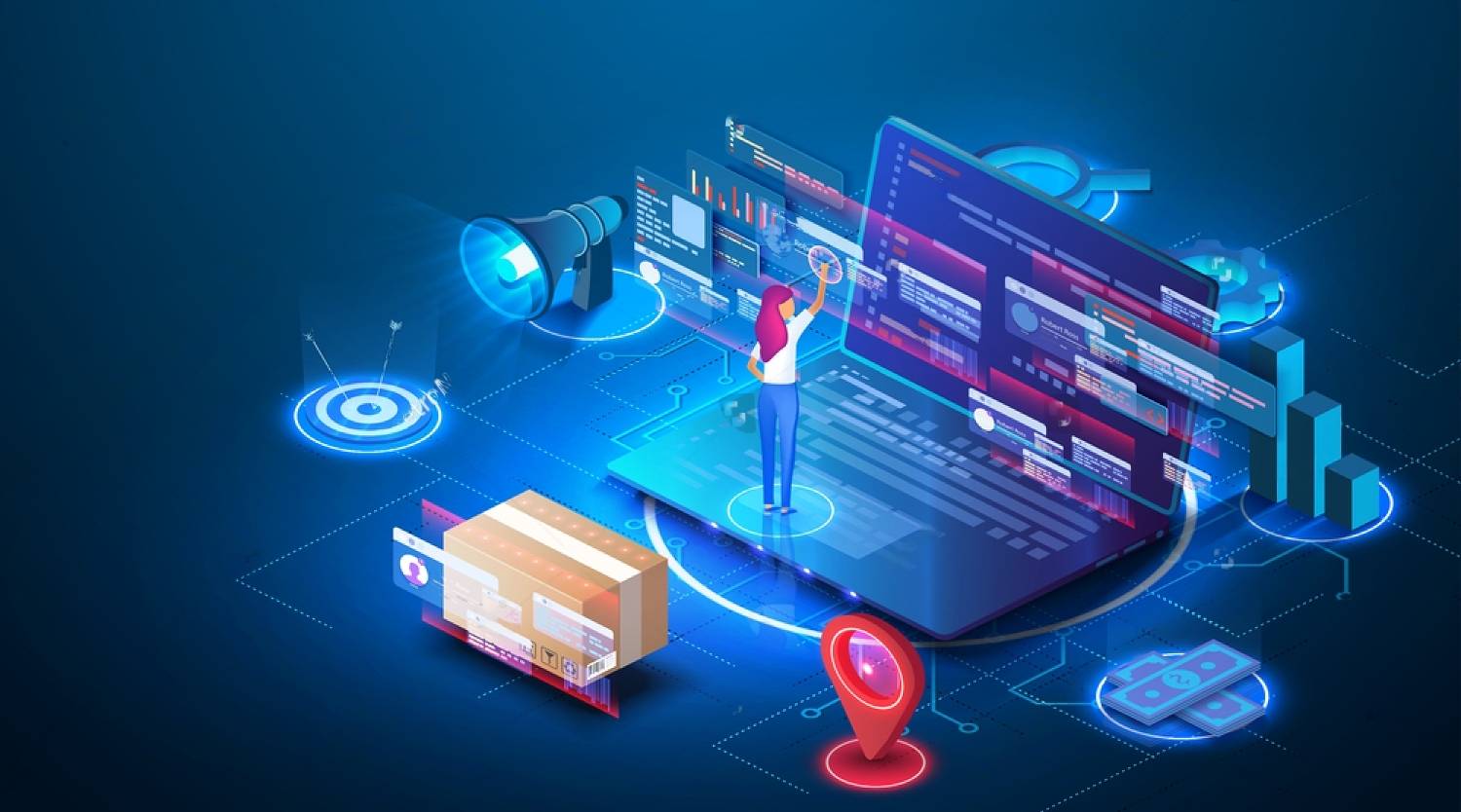 5 Top reasons to employ eCommerce Website Development Company in Boston
In today's business-oriented environment, marketing activities are mainly conducted online. Therefore, eCommerce trade can be described as extending awareness. Likewise, the need for the best eCommerce website development company in Boston is evolving. The reason is that customers have begun engaging with online businesses selling goods and services.
No matter what your business is about, developing and managing an eCommerce business strategy is challenging. That's why you should consider the innovative eCommerce website development agency that strives hard to provide its customers with the best marketing solutions.
Importance of an eCommerce website that helps in sales growth 
If you are running an eCommerce store, it is essential to figure out why you need an agency's assistance. Also, what value can their developers add to your business growth? Well, a good and trusted eCommerce partner can save you time and money, and help you locate more opportunities to reach more customers.
The best eCommerce website development agency always adopts the latest marketing trends of the business. Additionally, uses various digital marketing tools including SEO, content, and social media that help boost ranking and increase sales.
Why should you hire an eCommerce web development company?
If you want to ramp up your eCommerce business's marketing, you might be considering hiring an eCommerce website development agency. An eCommerce agency can be described as an outsourced team that partners with your business to help you reach your goals.
Many advantages come with hiring an eCommerce agency. Some of them are stated below –
Benefit 1 – Flexible Marketing Strategies 
The world is transforming tremendously via digital advancements. For you, it's not a cherry pie to follow the market trends with your in-house team because of other responsibilities. However, eCommerce marketing agencies are regularly keeping up with the recent trends and industry-specific tools. eCommerce agencies can ultimately help you with the novelties in marketing techniques. It will be extremely useful for your business so that you can stay out of the competition and lead the market.
Benefit 2 – Digging Latest Technologies 
As a reputable e-Commerce business, unquestionably you will need to lean on technology. Well, the online business process requires money, time, and effort to keep your business up with the latest market developments.
The best eCommerce website development company in Boston comes with a great advantage. All you need to find the best one that can easily access the latest tools and technologies to keep your goods and services ahead as compared to others.
Benefit 3 – Pocket-Friendly Services 
Working with any marketing agency is never cheap, whether you want to build an app or a website for your business, you have to invest a hefty amount. Making your in-house team follow the newest market trends to grow your business can be time-consuming and expensive. You will have to heavily invest in your employees to provide them with the necessary training to use them. It will ultimately cost you very high.
As a result, you should hire an eCommerce application or website development agency that contains many pocket-friendly packages for a variety of businesses. This way, they can independently invest according to their budget.
Benefit 4 – Enhanced User Experience 
The number of online customers is increasing with an expectation to be treated by an in-store salesperson when purchasing online. Also, the demand for getting service delivery at their doorstep is evolving. Hence your eCommerce store must have the ability to allow the users to shop from anywhere anytime without any inconvenience.
Look for the best eCommerce website development company in Boston that helps you reach potential customers by using user experience technologies in the project.
Conclusion
An eCommerce web development company can keep your platform ahead of the competition. Moreover, the team ensures that any intrusions into your online store are prevented.  The key to staying powerful in the eCommerce business is to focus on improving user experience consistently. The rest of the process can be handled by the development team of the company.
Although Boston has numerous eCommerce online service providers, Trank Technologies is the leading eCommerce website development agency. Our developers build an eCommerce website that doesn't hang or crash no matter how much traffic there is. If you are seeking a cheap eCommerce development company, We have provided you with the best source to assist you to stand ahead of the competition.