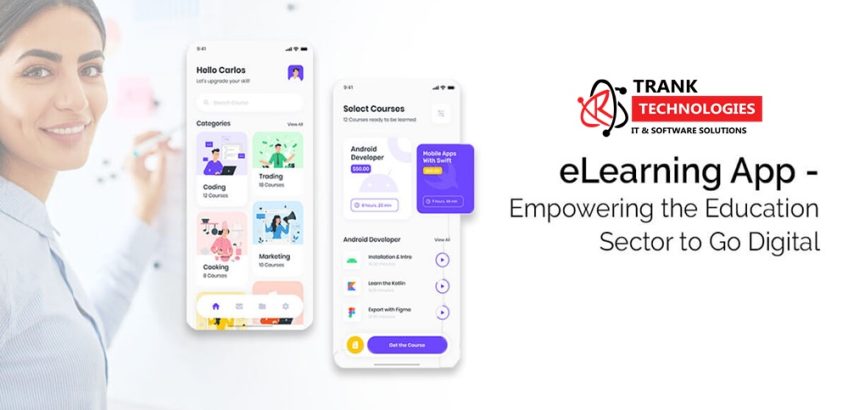 How Does An e Learning Mobile App Development Company Benefit The Modern Educational Landscape?
Since Covid-19, education has increasingly moved to online platforms. This has led India's top educators to engage with the best e learning mobile app development company. Today, an e learning platform has become one of the most significant sources for the majority of educational institutions to educate their students.
E-learning tools effectively provide students with all the resources they might possibly need from the comfort of their own homes. Additionally, it has established a better relationship between educators and their students. Likewise, virtual classrooms have led to an increased demand for the finest e learning mobile app development company in India.
What is e learning App Development?
The e learning app development refers to transforming a physical classroom into a virtual one. An e learning mobile app development company in India can offer you a single application to provide all the educational needs of students. From stationery to classrooms, an e-learning development company can design it all in a single mobile application. This way, your learner's get to study from the comfort of their homes.
E-learning services are meant to save time. With the help of educational application developers, you are able to deliver online courses in real-time while making learning more enjoyable.
Why Educational Institutions Should Hire an e learning Mobile App Development Company?
E Learning is often known as electronic learning that provides education through online platforms. In a competitive online education system, e-learning applications have gained tremendous popularity among the mass because of their numerous advantages.
Due to various advantages, everyone is shifting from small physical institutes to large e-learning applications to make education more effortless and pleasant. Are you searching for an Android or iOS app development company to create an e-learning platform for your educational institutions, you need to understand how it will help you in the long run.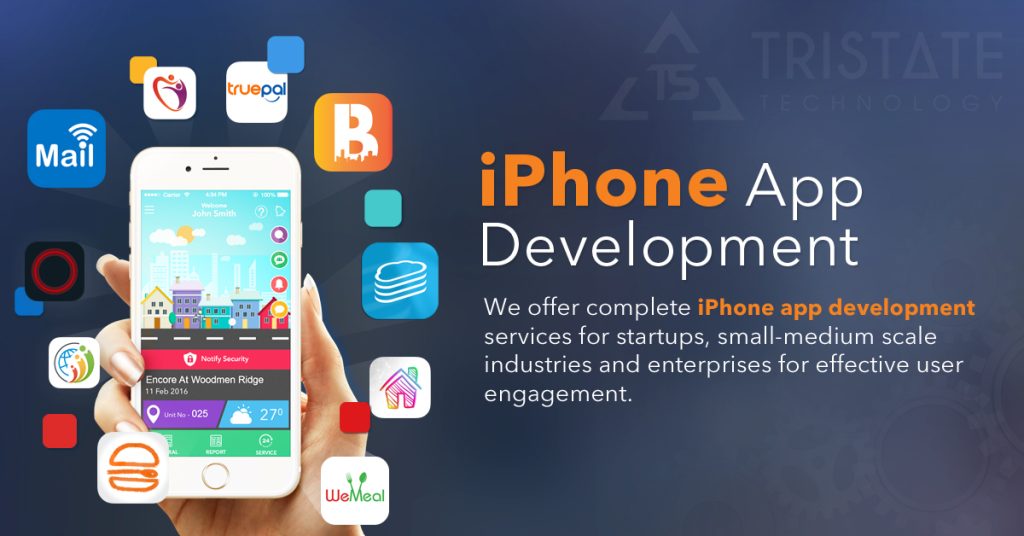 Reason 1 – Best Learning Strategies
There are many e learning app development agencies that introduce modern learning methods with a new transition. Besides, these online platforms directly knock the psychology of students, allowing them to comprehend the concepts from a new perspective. Additionally, e-learning apps may aid foster intellectual curiosity and improve students' memory.
Reason 2 – Complete Optimization through Experienced Team
Many e-learning tools ask students to pay an initial payment or buy a subscription to use them. All these features can be customized according to industry trends and your requirements. In order to create the best online learning platform, you must hire the finest e learning mobile app development company in India. Beyond a shadow of a doubt, developing an educational platform requires highly skilled programmers as there may be numerous broad categories to serve.
Reason 3 – Cost-Effectiveness
The majority of people think that personalized e-learning application development is costly and only businesses with a big budget can afford this. If your institute is a startup or small-sized, you may proceed with pre-built e learning solutions and customize the components you truly need. There are many e learning app development agencies available in India. All you need to do is invest some time in researching the best iOS and Android app development company in India that creates a package within your budget.
Reason 4 – User-Friendly Mobile App
E-learning applications are designed for students, so they must be user-friendly and effortless to use. In case of a malfunctioning application, students can feel intimidated. Hence to keep every student's motivation at peak, it's essential to employ the trusted and fastest-growing e learning mobile app development company in India that transforms your visualization into reality.
Reason 5 – Least Communication Gap
Have you ever reported that all the traditional teaching methods fail to pay equal attention to all the students at a time? And in a post-COVID situation where people are still afraid of being clung inside homes like before, it became difficult to pay complete attention to all students. The e-learning apps offer complete information to the student and make sure to keep constant communication between teachers and students.
Wrapping Up!
After COVID-19, e learning apps are the need of the moment. With the help of an educational application, you can modernize the learning process. Online studies can dramatically change the way students interact with their teachers. 
Trank Technologies is the fastest-growing e learning mobile app development company that facilitates the transformation of physical institutions into online learning platforms. Our developers build top-notch e-learning solutions through result-oriented web and app development.
If your business needs a platform with the ability to build your online educational platform, you are on the right track. Get in touch with Trank Technologies to develop e-learning applications with feature-rich functionality that will expand your students' reach.