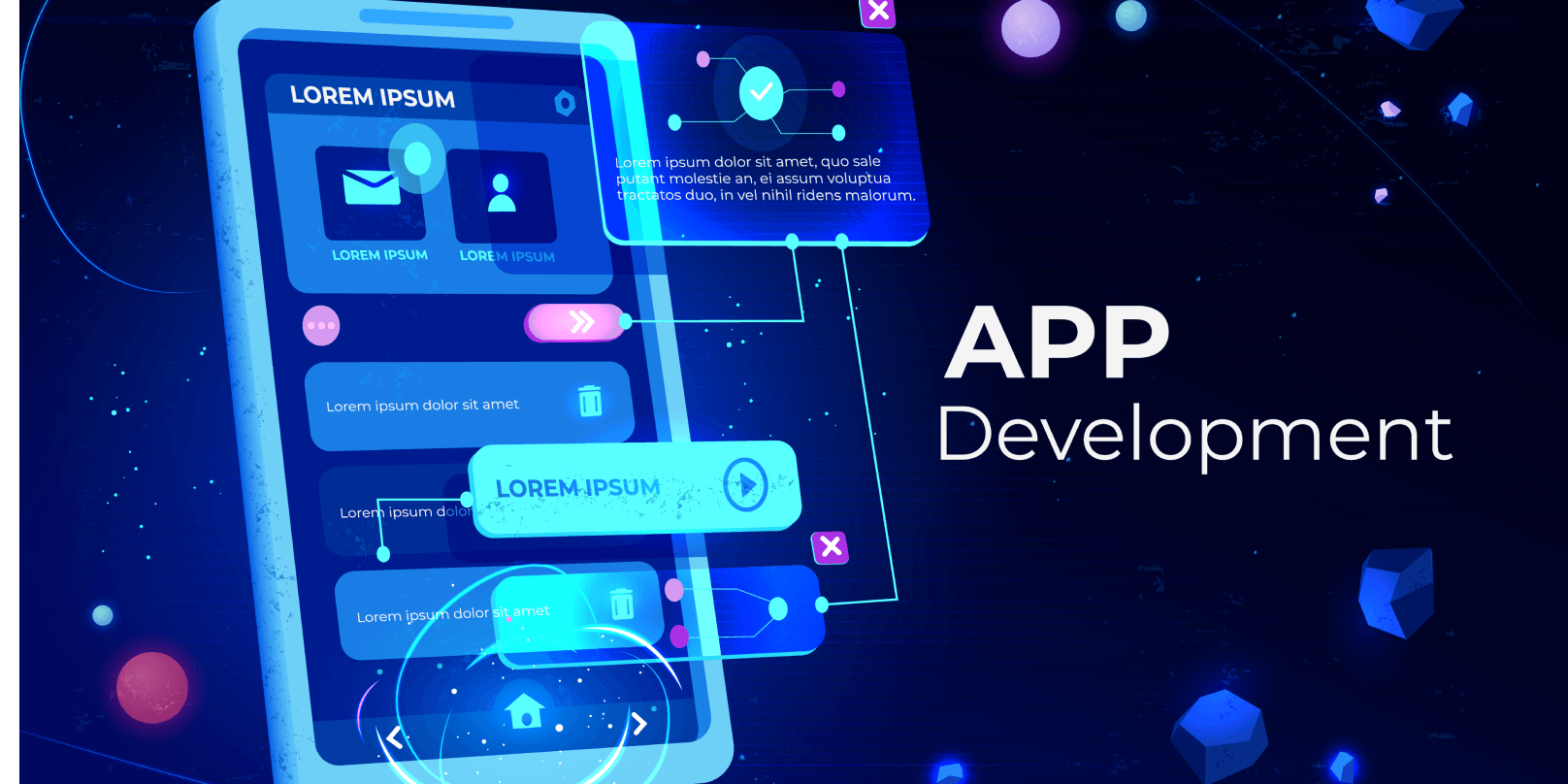 How Does An App Development Company Help Your Business Excel?
For almost two decades, mobile phones have dramatically changed the lives of people and also transformed the way of doing business. Mobile applications have offered multiple opportunities to ventures around the world. Building a App Development Company has become one of the most important priorities for many organizations.
No matter what your business's size and nature, a mobile application is the only solution to attract your target audiences. Before employing the best hybrid mobile app development company to build your business application, you must know what it is and how it helps in excelling your business.
What is Mobile App Development?
Mobile application development is the process of designing software applications that run on mobile devices. In addition, mobile apps have different operating systems, like android and iOS. With the help of an application, a business can get themselves out of their brick and motor locations and into their customer's hands. Mobile Apps are rapidly growing in the market. From eCommerce to healthcare to travel and entertainment, almost every industry meet its customer's expectations through a mobile application. 
Top 5 Reasons Why Your Enterprise Should Have A Mobile App 
In this entirely digitalized world, all businesses (small, medium, or large) are using customized business applications as it helps them increase productivity. Here are some of the most prominent advantages of mobile app development agency for businesses.
1 – Help You Stand Out From The Competition
With access to broad information at their fingertips, mobile applications have opened the door for clear communication between customers and businesses. It allows businesses to update their customers about what's new and what has changed in their services.
Also, a perfectly built mobile application allows businesses to build long-lasting and healthy customer relationships. Above that, organizations can attract customers by offering special discounts and additional perks within the App Development Company. 
2 – Nurture Customer Loyalty 
You must employ good marketing techniques to attract more customers and create a healthy relationship with them. Undoubtedly, the more you care about your customers' requirements, the higher your chances of succeeding. You must remain available to cater to their needs whenever they need you. Hence, one of the best ways to cultivate customers' loyalty is to develop a mobile app for your business. 
3 – Unique Services and Attractive Payment Methods 
Mobile application comes with different segments that match different industries. For instance, whatever your services are, your application must have a "book an appointment" or "Free Consultation" section for your customers. In addition, push notifications features can be used as a tool to remind your customers of their appointments. 
Also, all businesses can now integrate payment options into their business application. This way, owners would be able to receive direct payments through credit and debit cards.
4 – Extends Customer Engagement
In case you begin with new services and have some important updates regarding your services, you must communicate this to your customers. Fortunately, mobile applications create a direct and effective marketing channel between your business and your targeted customers. 
With the help of a mobile app, you can send unlimited notifications to as many customers as possible. If the customers find your notifications relevant to their needs, they will opt for your services whenever they need them. 
5 – Transforming Retail Experience 
Mobile application helps businesses transform the retail experience. Also, the applications help reduce the overhead cost associated with your brick and motor store. 
As a business owner, you want to interact with more customers in order to boost sales. Additionally, you also want to provide them with a level of value that they can't get anywhere else. This way, user experience is one of the most important purposes of creating a mobile app for businesses and connecting to customers with ease. 
Conclusion 
Nowadays, businesses use mobile applications that help them perform specialized functions to increase sales and attract new customers. Every mobile application needs robust back-end integration and data security considerations to perform better. Therefore, if you are searching for the best app development agency in India, don't delay because there are only a handful of companies with excellence. 
We at Trank Technologies understand the importance of Mobile application development for business in a highly competitive country like India. We provide customized mobile apps for popular Android and iOS platforms to global clients. If you have any mobile application-related requirements for your business, contact us and get a free consultation.