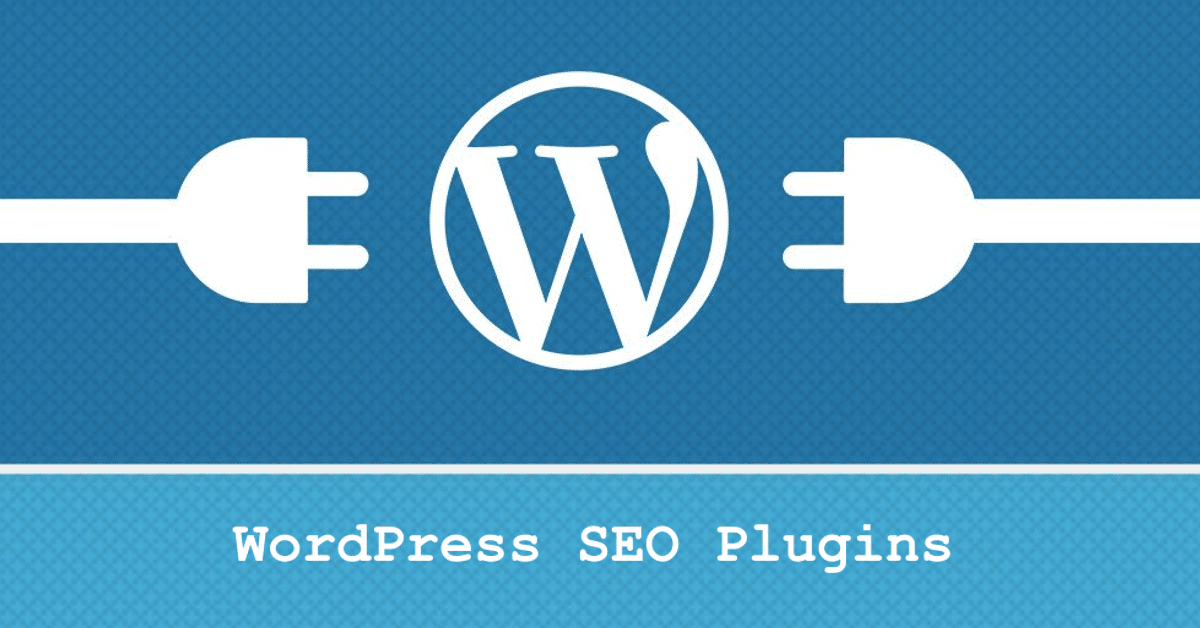 10 Best SEO Plugins for WordPress E-commerce Websites in 2022
There are a lot of SEO plugins forward press that can help in ensuring that your WordPress blog is getting friendly for search engines. WordPress E-commerce Website is one thing that can serve as the main tool for improving the traffic on your website and this is the main reason why you should play more emphasis on improving the traffic that is required on your particular website to improve its reach and its overall impact over your target audience.
If you are still confused about whether what steps you should take for improving the reach, here we are to suggest 10 Best SEO Plugins for WordPress E-commerce Websites in 2022. So, let us now have a look at the top love games that can help you in serving the best for your website.
Yoast SEO

• There are many other options out there that you can apply to improve the age but one of the most efficient ones is this one.

• This one is even more beneficial if you want to improve your WordPress Search engine optimisation both by creating a lot better content and by optimising your site to much better levels then this plugin may be the best one to start with.

• Some of the main features of this plugin include the page analysis tool, technical WordPress Search engine optimisation and much more.
All in one SEO pack

• The biggest benefit of going with this option is that you can input the write data in right fields and then you can easily go with this plugin Sometimes even for some inputs you may not need to touch anything unless you want to.

• Some of the top features of this pack include automatic optimisation of titles for all the search engines and its ability to override any setting.

• This is probably one of the best WordPress plugins that you can use for your website as far as the objective of improving the traffic on your website is concerned.
Google XML Sitemaps

• With this sitemap plugin, one of the best things that can happen to your website is that a sitemap is automatically generated.

• This is the main reason why it is much easier for search engines to index your blog.

• Once you create a sitemap and get comforted with the reasonable setting you will never have to do anything else.

• Instead, the plugin will do everything for you whether it is related to updating your site map right after you publish new pieces of content every time.

• Apart from this, there are many other basic options that you need to address so to establish this fact you need to make sure that you focus well on the importance of each and everything.

• In case any of the backup plans fail to work for you if you don't know what you are doing with your site plugin then it is better to take with the default settings of your plugin to make it work in any of the given situations
Broken link checker

• As you proceed with the production of more and more content for the website you can easily notice that it will slowly become a little bit difficult for you to keep all the management things of your blog at one place.

• This is the exact place where the tools like broken link checker can help you in doing away with all the necessary things.

• With this plugin checking your content for broken links and missing images in case there is something that is getting wrong at any specific place.

• If things get well you will never be allotted with the fact that something is getting wrong with your website why this is not the ideal ones that have to be with you.
W3 Total Cache

• Most of the web designers around the world forget to check on how important it is to provide experience to the viewers who visit your website.

• It has been made much clear that the site speed is one of the most important ranking factors this is not something that you would like to overlook.

• With this plugin, you can improve the site speed along with the overall user experience.

• You can easily get at least 10 times improvement in the overall site performance when you try to configure it to the full extent.
All in one WP security and firewall

• Just because WordPress is a secure network but that does not mean that you can take all the related risks for granted.

• To protect your website you can use this plugin because there is nothing wrong with extra security in addition to what WordPress already provides you with this is going to help you in keeping your website and running efficiently.