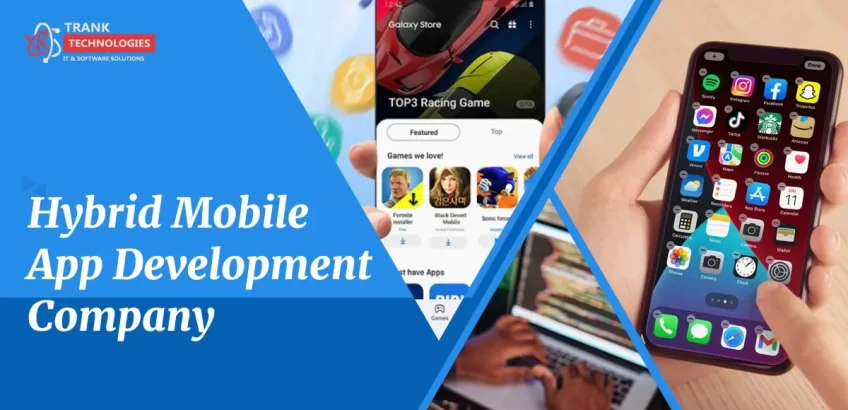 Why outsourcing to an Android & Hybrid app development company is a smart move?
In today's hectic business atmosphere, staying along with the competition is crucial. Mobile app development is the best way to help businesses reach new users and increase adaptability. Developing mobile apps not only boost your business but also help to improve client relationships. That is why the importance of a hybrid and Android app development company in India is evolving.
In simple words, mobile apps belong not only to the big platforms like Netflix, Amazon, or linkedin. Instead, these have become an essential part of ordering food for online shopping.
All across the globe, the Android and hybrid mobile app development company in India offers a complete cycle of application design and management services. In this article, we've outlined a few key reasons for working with the best Android app development firm.
Benefits of hiring the best Android app development company
Today, a huge proportion of mobile app development is driven by the Android OS, with more than 2.5 billion active users spread across the globe. However, there are many factors to give your brand a digital boost in the high-tech world. Through this blog, check out some greatest benefits of developing mobile applications with the best Android app development agencies in india.
1 – Hassle-free workflow
The professional app development company offers hassle-free services. To achieve success through investing in an Android app development company in India, paying attention to your research is imperative. Plus, experienced designers, developers, and managers also work dedicatedly to provide the best Android mobile application.
2 – Cost and time effective
The mobile app development procedure can be taxing if not guided well. Choosing the best Android app development company cost in India is better as they will always help you with the best advice at each step and provide you with solutions that fit your budget.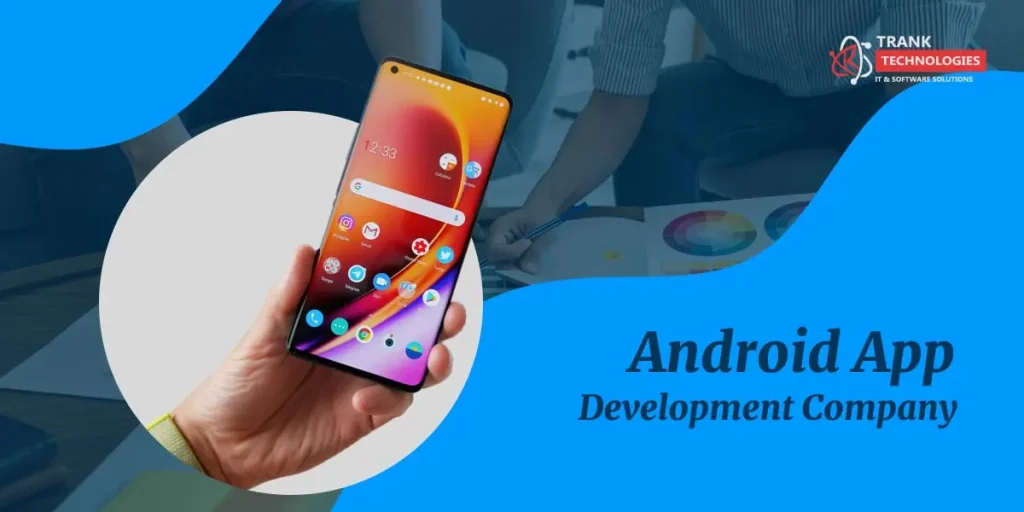 3 – Trusted resources with technical skill
Another major benefit of hiring app development companies is getting a team of highly skilled technical experts and the availability of trustworthy resources. The team of experts is well-versed in the required skill set to design and develop an Android mobile application.
4 – Secured information
A reputed, experienced development company is always far better and more responsible than a freelancer. Hence, company employees will always protect sensitive data like project details and project launch information. Also, the company handles software security in a foolproof manner.
We hope you have a good idea about the top reasons behind choosing the right Android app development company. However, when you start to select your solution for creating a new app, you are usually faced with many options. If building your solution with a native solution is not the right choice, what about some hybrid solutions? To understand this term well, read below!
Some significant reasons to hire a hybrid mobile app development company
Building mobile applications depends on users' expectations and business needs. While native apps have numerous benefits, hybrid mobile apps have accumulated popularity. This section will explore some familiar reasons why a hybrid mobile app development company in India is gaining popularity.
1 – Access to a large pool of talent
Choosing the best hybrid mobile app development company in India allows you to reach a wide pool of excellent developers for cross-platform app development. In addition, the certified developers also apply their trending insights and industry knowledge to enable various tools and data management to meet the changing requirements.
2 – Better customer experience
Mobile app technology requires many elements – content, UI, and UX design. That is why getting all expert technicians under one roof is challenging. For this, you must Hire the best and most reputable mobile app development company is the only solution for it.
3 – Maintenance and support
In order to ensure smooth functioning, especially if you have a large volume of data, a hybrid mobile app development company needs to handle bugs and errors and fix them in real-time. Hiring a hybrid mobile application development company can also help you by providing free of cost maintenance after project completion.
4 – Round-the-clock Team Availability
A professional mobile development company offers round-the-clock services to its clients, which helps them to put their queries anywhere and anytime. Plus, if you have any service or product-related concerns or want any improvement, app development companies will always be there to provide the best services.
Conclusion
For building a good Android or hybrid mobile app, there are a couple of options: hire a mobile app developer or outsource to the best Android and hybrid mobile app development company. But choosing the app development partner can be a daunting task. Hence, this blog helped you find some of the benefits of choosing mobile app development companies in India. We at Trank Technologies are desirous about discussing recent mobile applications, and we are counted among the best hybrid and Android app development company in India. Also, we offer the best digital services to different clients.